Our Team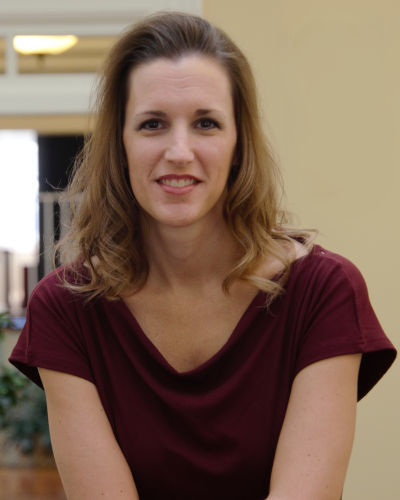 Kristle A. Teague
Attorney / Owner
Born and raised in Kentwood, Michigan, I have been a member of this community all of my life. I graduated from East Kentwood High School in 1997. After that I was accepted to Grand Valley State University (GVSU), where I earned a Bachelor of Science degree in Legal Studies and a Minor in Criminal Justice. While attending GVSU, I began working in 1999 at a general practice law firm, where, during the next 15 years I gained extensive experience in the areas of criminal defense, family law, immigration and civil litigation matters.
In 2013, I met John and began working with him and another litigation firm in various legal capacities. My focus shifted to mainly business law, real estate, and estate planning legal matters. Additionally, over the last 20+ years I have been responsible for managing 4 different law firms. Because of this vast experience, I understand the pressures and nuances of running a business and am uniquely qualified to serve both individuals and business clients.
---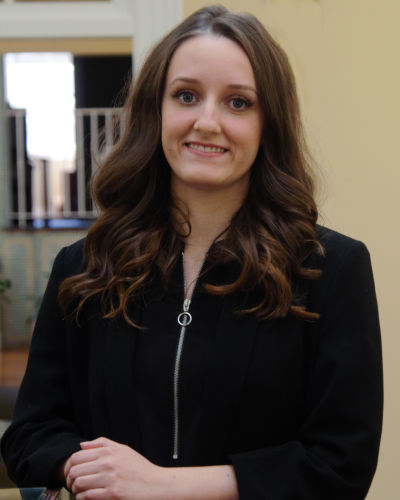 Lydia J. Garner
Paralegal
I graduated from Grand Valley State University in  2020 with a Bachelor of Arts in Legal Studies and a Minor in Criminal Justice. While attending college, I got my start volunteering at the Legal Assistance Center. This fast-paced environment gave me the ability to multi-task, and cultivated my passion for helping people. After gaining experience over the past few years in corporate/large law firm settings, I am now blessed to be part of this small firm environment. I look forward to working with you.
---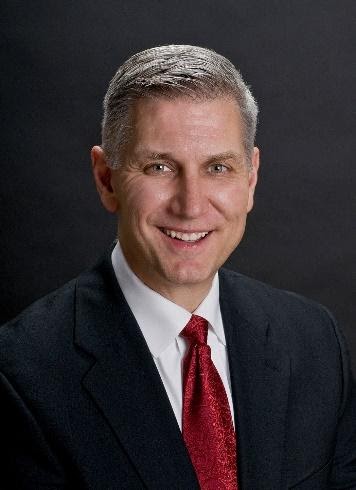 John L. Teeples
Of Counsel
After 35 years, I decided to retire from the daily practice of law. I will continue to serve as an Of Counsel attorney for Teeples and Teague Law, PLLC, as needed. Kristle A. Teague is my chosen successor because of her unique training, her experience in business, her keen mind for problem solving, and her wonderful personality. She has my total trust and confidence in serving my former clients and others. You can trust her too.