Practice Areas
Business Law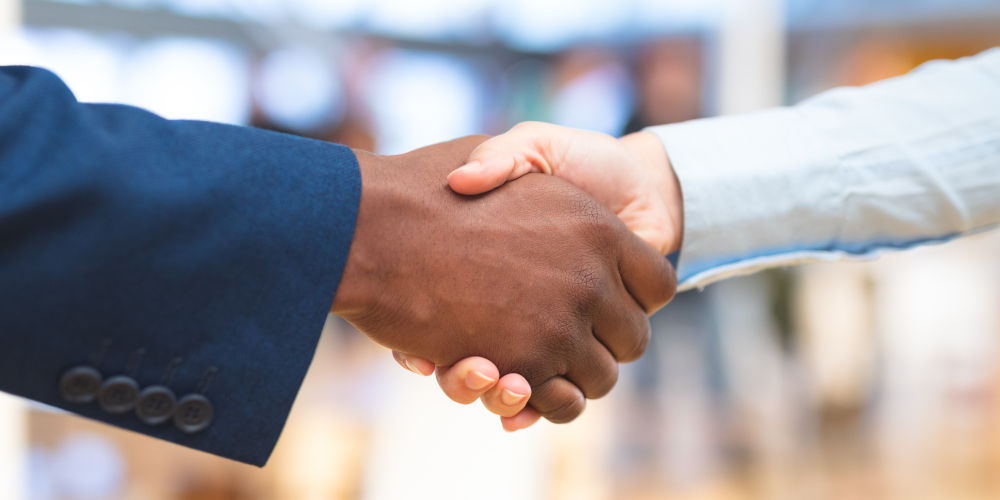 Whether you are an entrepreneur looking for assistance formalizing your start-up business, or an established corporation in need of a succession plan, Teeples and Teague Law, PLLC is here to provide practical advice and efficient legal service to all manner of clients, big or small.
Our firm handles all sorts of business law matters, including: acquisitions, mergers, asset sales or purchases, stock sales or purchases, contract review or creation, business formation, and trademark / servicemark applications.  
If you are looking for assistance with any transactional need, we can help by providing practical and efficient legal advice.
---
Estate Planning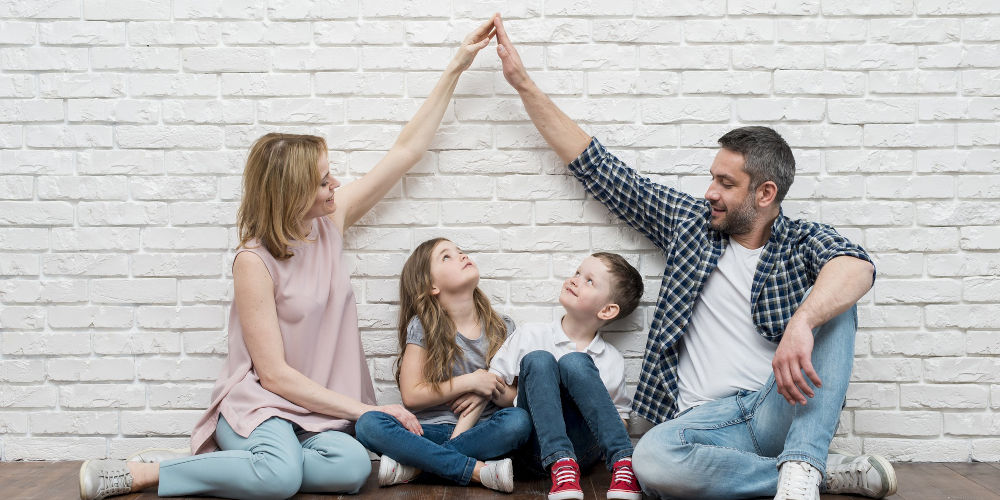 Many do not understand the need for estate planning until they find themselves in the middle of probating a parent or loved one's estate in court. Let's face it, planning for your death is not a popular topic. It is, however, a very worthwhile endeavor to ensure your family does not have to pay unnecessary legal and court fees. Or perhaps more importantly, to be sure you have a plan in place so you can decide who will care for your children if something should happen to you.
We can help you create a plan to cover the unknowns that life can bring. Teeples and Teague Law, PLLC prepares complete and individually tailored estate plans including:
Last Will and Testament
Joint and Individual Trusts
Power of Attorney for Financial Matters
Power of Attorney for Health Care
Funeral Representative Designations
Consents to Access Digital Assets
In addition to the preventative plans described above, we are also here to handle Probate and Trust Administrations when needed.
---
Real Estate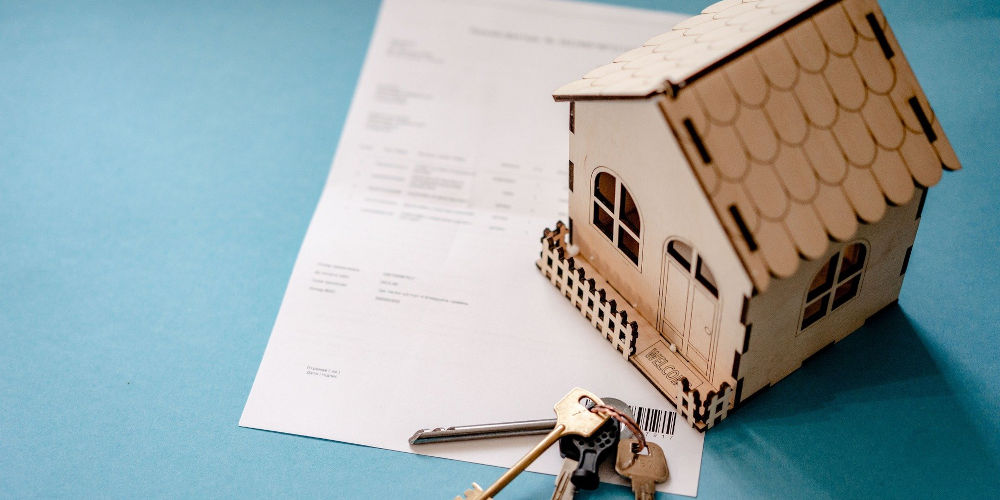 At Teeples and Teague Law, PLLC we represent public entities and private owners and developers on various aspects of real estate ownership and development, including purchase, sale, construction, leasing and management of commercial, industrial, and residential projects. Keeping in mind the need to explore all manner of tax and property implications, we are prepared to discuss capital gains implications and property tax uncapping situations to be sure you fully understand your transaction.  We also regularly prepare real estate deeds in conjunction with our estate planning and business law clients. The diversity of our practice areas and the connection that often exists between them, makes our firm an ideal choice to handle all of your real estate legal needs.